Osram Lighting Solutions in UAE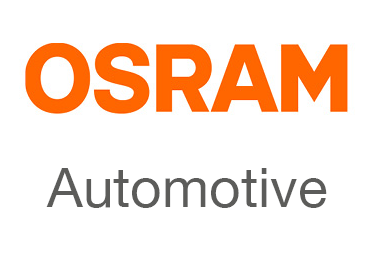 Central Motors & Equipment is proud to be an official Osram distributor for Abu Dhabi, Dubai and the rest of the UAE. The world's number one supplier of automotive lighting, Osram has been a pioneer of lighting technology for over 100 years.
With more than 400 types of Osram vehicle lamps for cars, trucks, motorcycles and bikes, their innovative, industry-leading technologies enable drivers to identify road signs or potential hazards quicker than ever before.
In addition to safety, Osram lighting solutions for vehicle interiors and exteriors are the perfect accessory to enhancing style and appearance. With an emphasis on safe and sustainable products for a range of applications, Osram is leading the transition from filament and halogen technologies to innovative LED and semiconductor-based solutions that deliver high-power intensity with little power consumption.
Central Motors & Equipment stocks a number of Osram performance upgrade products, including Super, Allseason Super, Cool Blue, Silverstar, and Diadem.