Bosch Service Centre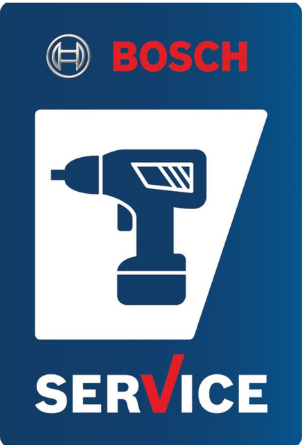 Best worldwide Service Centre Award in 2008, same level maintained.
Two fully equipped service centers in Abu Dhabi and Dubai with 3 Delivery Vehicles
In addition to the two service centers in Dubai and Abu-Dhabi, you can deposit your tools for repair in our CME collection point in Sharjah and Al-Ain.
Customer Support Services:
Full checking for the repaired tools.
97% spare parts availability.
Exclusive use of original Bosch parts.
Free labor for CB replacement during warranty period.
Free pickup & delivery.
Free usage and safety training.
Technical advice and consultation to advise the right tools/accessory for your application.
Free calibration and service for your laser and optical levels.
Repaired exclusively by qualified experts.
Comprehensive mechanical, electrical and safety checks are carried out.
Parts subject to wear and tear are checked, lubricated and replaced if required.
Tools are cleaned inside.
1 month warranty on all replaced parts.
98% Tools repaired within 48 hours.
Extended Warranty Repairs:
Up to 2 year Repair services for blue products.
Totally free repair services including wear and tear parts.
Simplified Administrative process for a maximum repair speed.
Customer cost control.
Bosch Service Advantages:
5 day turn-around
Guaranteed repair work
Minimizes the risk of breakdowns
Order spare parts by phone or email
For more information or any request, please send us an email [email protected] and our sales team will be contacting you at the soonest.
Important Links & Documents:
Contact Us
Abu Dhabi
Tel: 02-4017745
Fax: 02-5546161
Dubai
Tel: 04-3090920
Tel: 04-3090930
Fax: 04-3380090
Sharjah
Tel: 06-5932777
Fax: 06-5332269
Al Ain
Tel: 03-7157419
Fax: 02-6567861